FiveM Launcher development all started back many years ago, circa 2015. It is not exactly easy to design and develop a free launcher for FiveM.
First of all, you would typically need a good programming background in order to develop a custom fivem launcher in 2023. Most of the free open-source FiveM launchers are coded in C++, C# or Java.
Open Source Problems
The problem you have with open-source FiveM launchers is the fact they are typically not supported by the original developers. This is a big no-no because you could end up spending hours and hours configuring the open-source launcher and developing a couple of tidbit features, for it to then stop being compatible with FiveM servers.
Whilst the source code remains online, it's usually outdated by at least two years. It's very rare developers create additional branches, these source codes are typically "use once" and forget about it, so you would be hard-pressed to find a solution that is constantly updated that's open-source.
Free open-source launchers may seem like a good idea at the time, but in the long run, they are just really not worth it as they are arduous to sustain.
You get what you pay for
There are many free options for pretty much everything you search for online but this is where the old cliche "you get what you pay for" comes literally into play.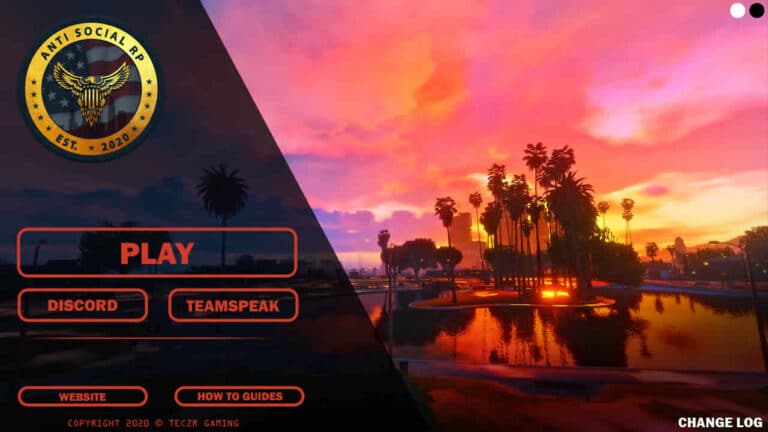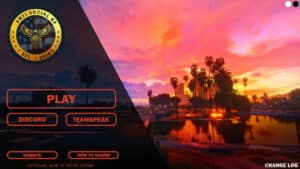 Free FiveM Launchers have appeared almost everywhere online over the years but the problem with "free" means, you are not going to get that professional touch or feel to your launcher at all. You are usually limited in terms of features and support is pretty much non-existent. You will find it very difficult to get support for any free launcher because nobody is going to work for free.
The flip side to this is, if you want something bespoke and custom, you would have to hire an expert programmer who specialises in C++ or C# to design and develop a launcher for you.
The issue with hiring a programmer is, most reputable programmers would charge you at least $150 an hour and a novice programmer would probably charge between $25 – $75 an hour. You don't even know how many hours it would take to code a custom FiveM launcher. We do, as we have done it and we created our software Game Launcher Creator V3 in order to allow people like you to create your own custom launchers without this huge expense.
An All-In-One Solution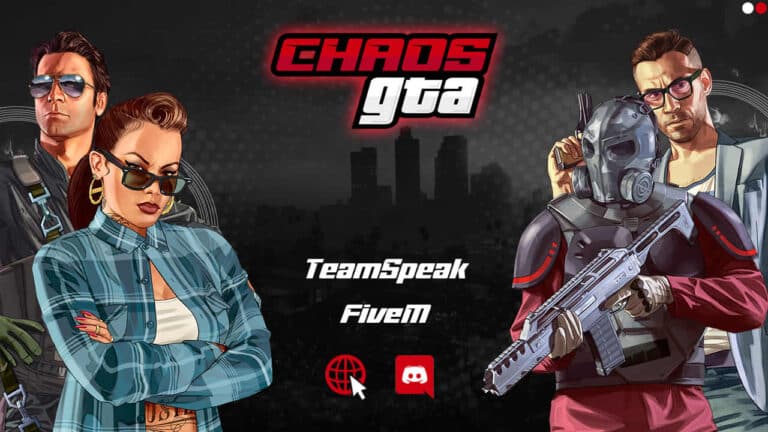 Game Launcher Creator V3 provides an all-in-one solution allowing you to design your own completely custom launchers for FiveM using an intuitive drag 'n drop editor which means how you design it on-screen, is exactly how it will look when it is finished.
Your launcher can literally look however you want it to look, you can use the pre-built templates that come with the software or you can import your own designs and images. You can download images from Google Images or use the free built-in library.
If you want to see what you can achieve with just a few clicks, click here. The best thing about Game Launcher Creator V3 is that it's not only compatible with FiveM but you can also create custom launchers for many other games too such as Valheim, Minecraft and Rust.