Here at ByteBox Media, we get a lot of requests for support for various games and gaming platforms.
Grand Theft Auto V is one of the more popular requests from users. There are two popular online modifications for GTA V online, namely FiveM and RageMP. These are two independent modifications that allow for roleplaying and scenario-specific playing of GTA V online.
Modification of the GTA V game is illegal, so we do not condone nor endorse use of these modifications. GLCV3 is compatible with FiveM, but our software is not affiliated with the developers (Cfx) or the developers of RageMP. We have noticed our users do want to direct connect to their custom FiveM servers or RageMP servers.
Whilst we do not condone use of these illegal modifications, we do want users to be aware of the pros and cons of using these modifications to ensure you stay safe with your installations and gaming online.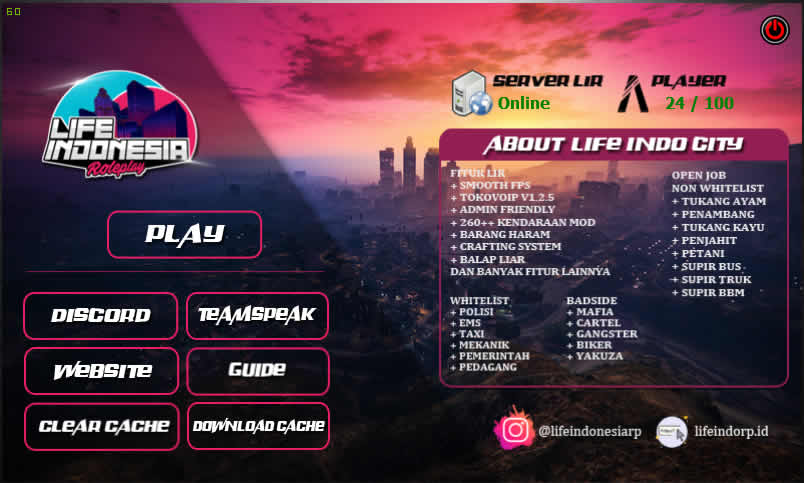 Server Speed and Performance
Tests were conducted on the speed and performance of both a FiveM and RageMP server from a particular user. He reported that RageMP loads considerably slower than a FiveM server, to quote "FiveM loads monumentally faster than RageMP".
Booting up into a FiveM server which wasn't heavily modded took around 20 seconds, whereas the RageMP server load time was around an astonishing 14 minutes to connect to a server. Add a ton of resources to these servers to download and the connection speed increases relatively.
Verdict – FiveM.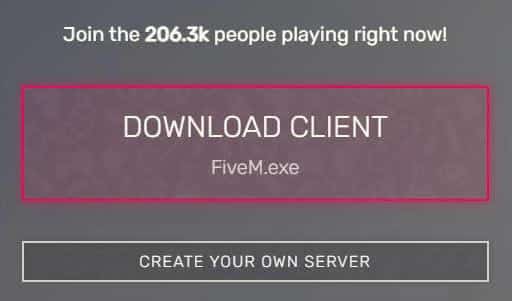 Servers and Players
There are people all around the globe playing FiveM and RageMP online using a PC or a Laptop. These custom servers offering a unique way to play GTA V modded online. As it currently stands, our user reports a current number of 206,000+ players online for FiveM. RageMP currently shows an effort of 8000+ players online.
We think it's pretty safe to say that FiveM definitely has many more users playing their mod over RageMP.
Verdict – FiveM.
Conclusion
Whilst we remain completely unbiased on these two modifications, the general stats go to show the level of support for both mods and the consistencies between them. Whilst RageMP offers its own set of scripts, resources and a wide range of servers to play on, FiveM seems to be the more popular and customizable one according to our user reporting these stats. FiveM has been around for a while now and doesn't seem to be going anywhere fast.
Did you know you can create your own custom game launcher for your FiveM server with GLCV3? Check it out by clicking here now.