M.U.G.E.N (otherwise known as MUGEN) is a 2D fighting game engine for the PC developed by Elecbyte. The gaming engine was developed initially due to the lack of fighting games available for the PC back in the 90's.
Fighting Game Development
The MUGEN engine has been in development since 1999, providing a robust entry point for game designers, game developers and hobbyists alike to dive into creating their very own fighting game engines for PC without the hassle of having to code the entire game engine from scratch.
Developing a robust and free-flowing fighting game engine is not an easy task, especially to ensure moves are matched up, hit-points are squarely hit and throw into the mix multiplayer and you have a mammoth task of developing a fighting game.
Much of this work is now taken away by using an already-built and existing engine or "framework" like MUGEN and the features it has to offer.
Game Engine Reliability
The developers of MUGEN, Elecbyte, are synonymous for disappearing from the scene. Their official website is constantly going offline and then re-appearing when there is a new version of MUGEN available, however this is few and far between and nobody has seen nor heard from the main developers for years.
The engine is still widely available, albeit some versions still in alpha, but other stable versions from previous releases are still available to download.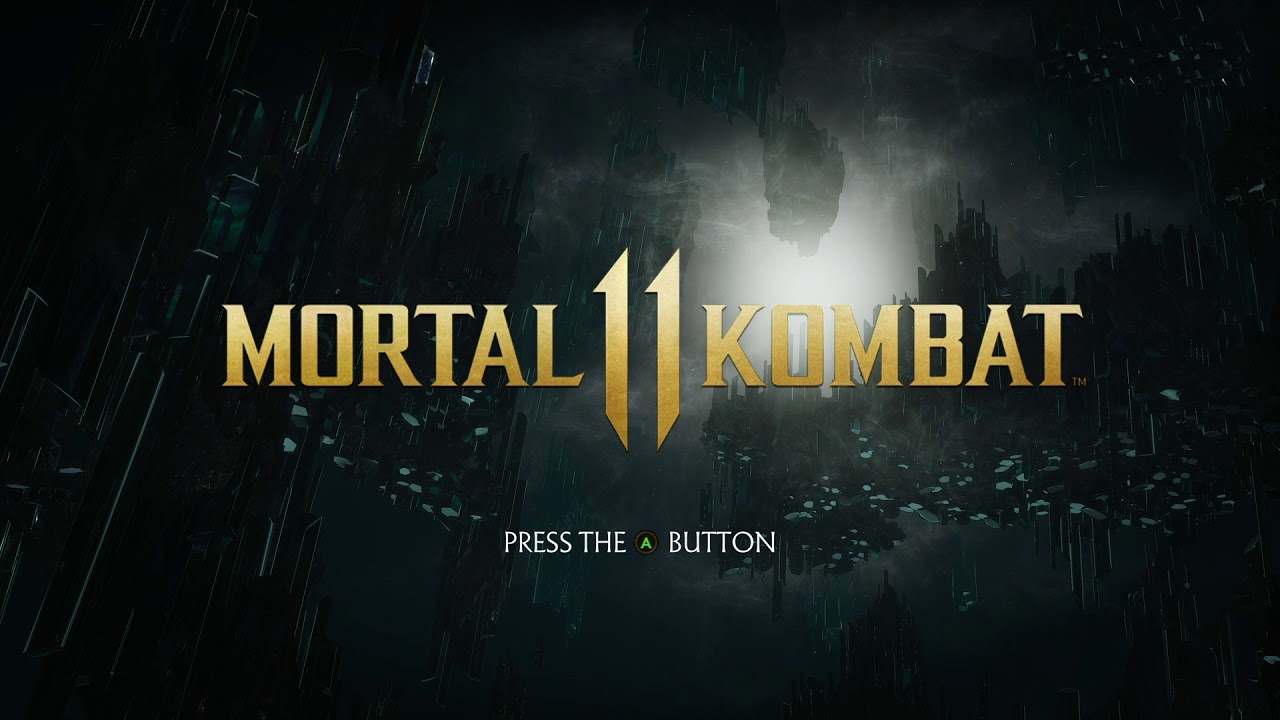 MUGEN Game Launcher
Mugen is a complete game engine enabling you to import your own artwork and use the existing features that have been coded in, to essentially create your "own" game. Once you have developed your game using the MUGEN engine, it would be nice to distribute your game to existing and potential players.
The best way to do this is with a Game Launcher. Creating a MUGEN Game Launcher with the Game Launcher Creator couldn't be easier. You simply compile your MUGEN game then design your own M.U.G.E.N Game Launcher with GLC, then pack it all up and distribute it via your website, dropbox or any other method you wish.
By having a Game Launcher for your MUGEN games, this enables you to push out new updates of your game and your launcher created with Game Launcher Creator, will ensure your players always have the latest version installed on their computer.
MUGEN Launcher Updates
Having the ability to design and develop your own game launcher is cool, but what about your MUGEN game updates? Well, that's equally as easy with Game Launcher Creator. You can configure an automatic (or manual) update inside your game launchers.
So if your game launcher updater is set to automatic, when your players run the launcher before playing, it will automatically download the latest version and install it. If your game launcher updater are set to manual, your players have the option of downloading the latest version or sticking with their current version.
The options and possibilities are endless and Game Launcher Creator fully supports all versions of MUGEN. If you haven't already checked out the Game Launcher Creator features, we recommend you do right now.