MCUpdater (MCU) is a Minecraft modpack patcher and launcher that allows server owners to build custom modpacks that are not limited to any third party restrictions.
MCUpdater is a good little Minecraft tool, we condone it. Minecraft is still booming with players and even more so now then ever before after the Microsoft takeover. MCU is written in Java and works cross-platform for Windows, Linux and MacOS, basically, anywhere you can run the Java version of Minecraft, MCU will be compatible.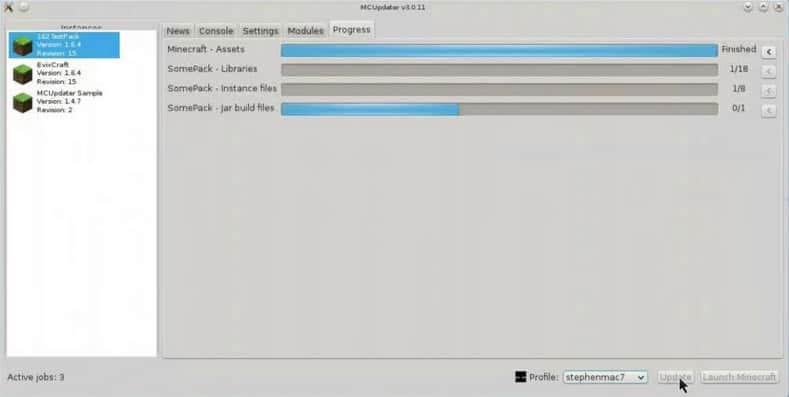 A Minecraft Mod Updater
MCU likes to call packs, serverpacks. They do this because the packs are usually server-specific packs (mods) for Minecraft servers.
MCU is an mediocre tool and does the job for what Minecraft users require, however it's not exactly the easiest or most advanced tool to use for your serverpacks (server mods).
For example, they explicitly state on their website "MCU is still not intended for novice server administrators" and "you must build and provide web hosting for your own pack XML". Whilst they have a Discord server for other users to help out, you pretty much need to know what you are doing from the start with this tool.
The Best Minecraft Updater
Suffice to say, whilst MCU provides a free alternative for mod packing and providing updates for your mod files for your server, Game Launcher Creator V3 offers the best, most advanced and most professionally supported way of distributing your Minecraft mod files.
Game Launcher Creator V3's Minecraft Launcher designer, allows you to not only configure your own file patching system (meaning you can push out even tiny updates to users), but you can also create and design your very own custom Minecraft server launcher too.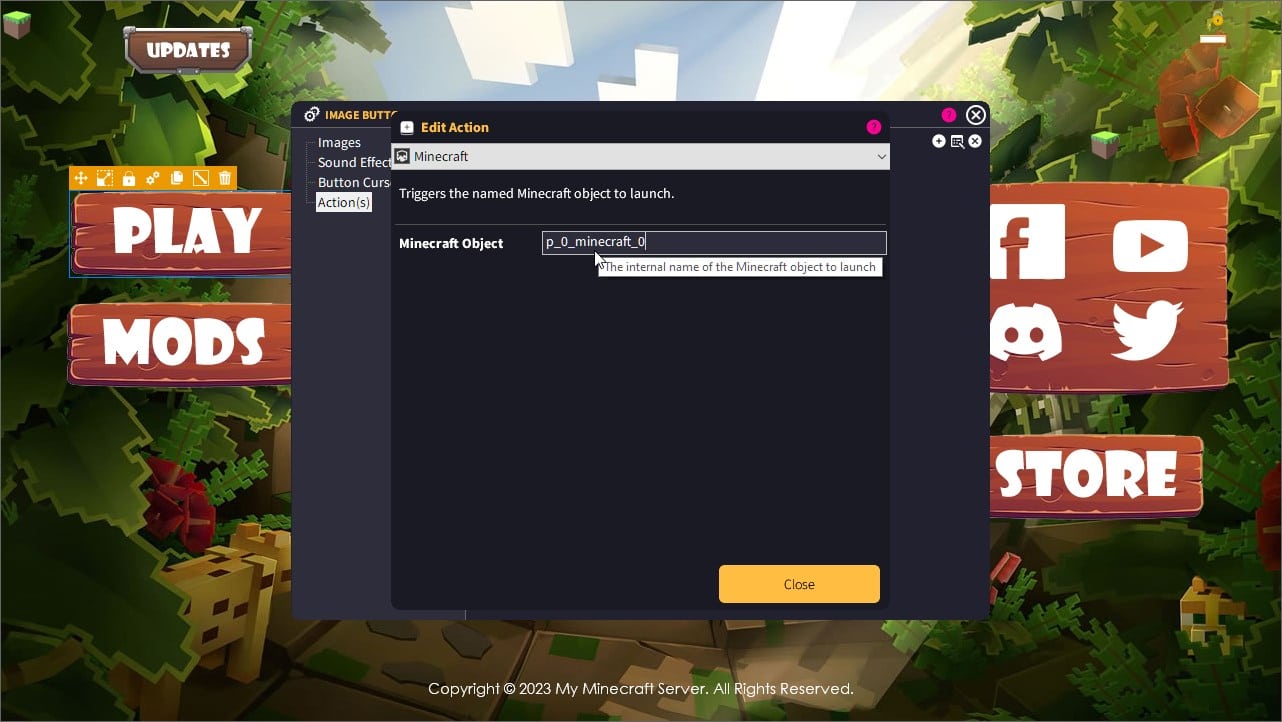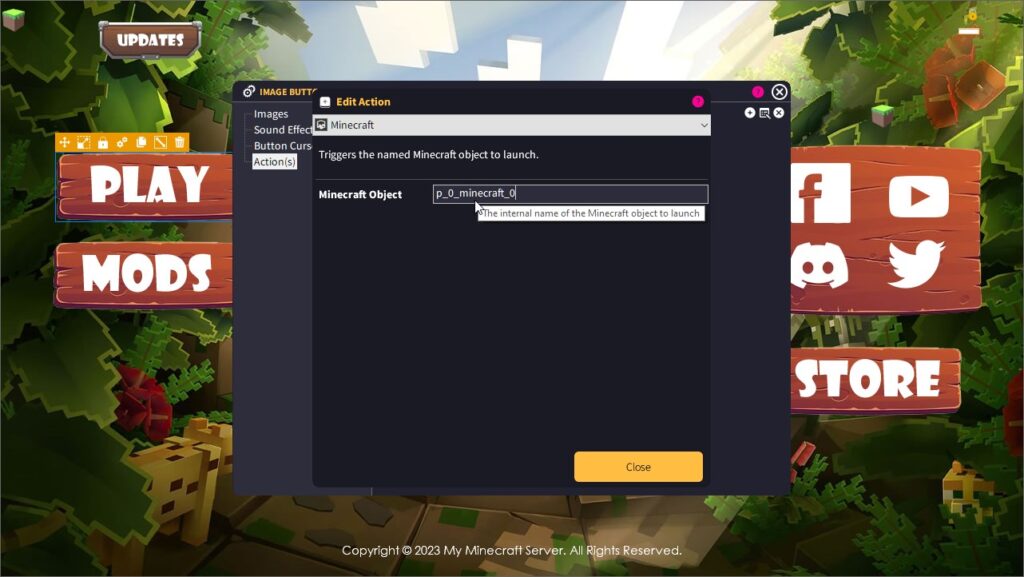 Our easy to use, drag n drop interface allows you to create your own custom MC mod updaters and a custom launcher to go with it. We have thousands of MC players and server owners that use GLCV3 to design their own MC launchers and updaters with absolute ease.
With over 1000 objects to use for free (including buttons, images and videos) and a vast array of templates available, you can be up and running within 20 minutes, literally. If you are good at design work, you can design your own launcher design in your favourite software like Photoshop, GIMP or Fireworks and then import straight into Game Launcher Creator.
Microsoft Minecraft Updates
Now that Microsoft are running the show with Minecraft, they have a pro-active, hands on development team working every day on new updates. GLCV3 provides free weekly-monthly updates as Microsoft update, so we are always up to date with the latest versions of Minecraft, whether it's for PC version or the Java version.
We highly recommend you check out our Minecraft page to see exactly what you can do with GLCV3 and the license is a lifetime license, meaning don't pay for any subscriptions and you will get lifetime support, just like thousands of our other users do.